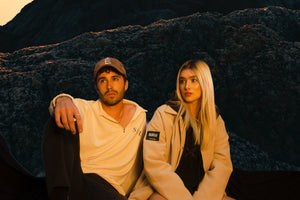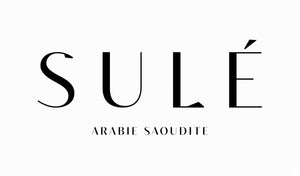 [su-leh]
SULÉ symbolizes the importance of being family & friends oriented; as well as appreciating the strong bond we have built within our community. We are bridging between the streetwear and the classic wear.
Celebrity Feedbacks
Love these Saudi Caps! goodluck!

Jason Derulo
مشكورين على الكبوس وايد حلو وايد Thank you very much - Kuwait

محمد البصيري
Love your caps! Super Cool!

Blogger Maram Zbaeda
S U L É
Although we had just started this journey, we are aiming on offering the best for our customers. To fulfill our role, we stay up-to-date by following trend forecasters and fashion weeks to constantly educate ourselves when it comes to the fashion industry. With the experience we already have as just a brand, we believe we can give the best results as we have the perspective of both the buyer and the brand.